The bay of Audierne is one of the last great wild stretches of coastline in Brittany. 1st dune massif of Finistère, it has long been recognized for its great ecological wealth.

At the end of 2021, the Regional Council of Brittany accepted the application made by the two Communities of Bigoudène communes, with a view to creating a Regional Nature Reserve called "Dunes et paluds bigoudènes" and integrating by 2024-2025, the list of spaces remarkable in Brittany.

Bigouden dunes and marshes present an immense expanse of natural habitats that are both rare and particularly rich, within a vast complex of white and gray dunes, a mosaic of back-dune marshes, the largest of which natural ponds of the department and a cord of pebbles among the longest in Europe.

It will be associated with a regulation that will provide a clear legal framework, in the search for a balance between biodiversity issues and human uses.

The regional nature reserve will be, among other things, a legal tool for the protection of natural areas. It will be a delimited territory on which a management plan will be drawn up in local consultation.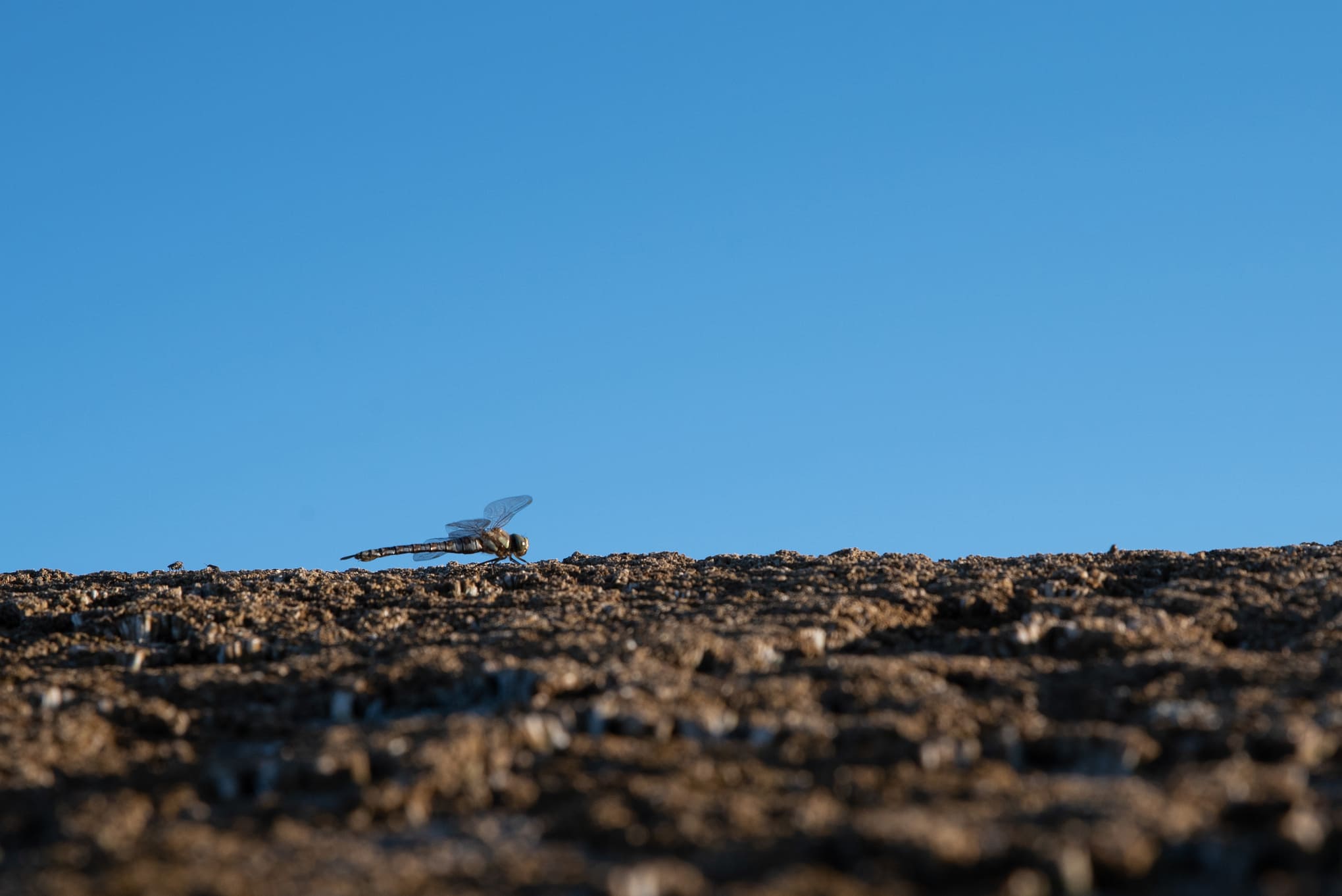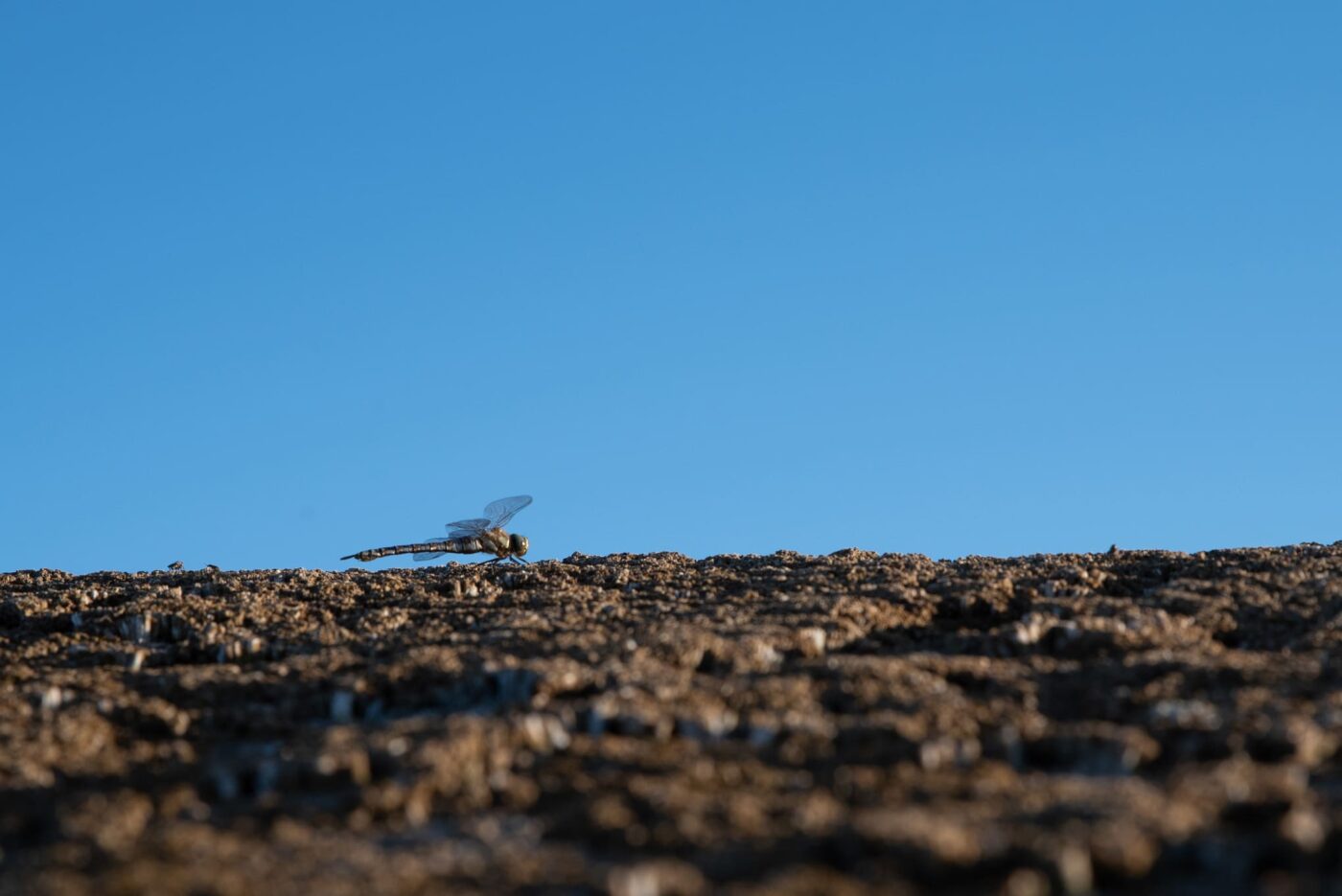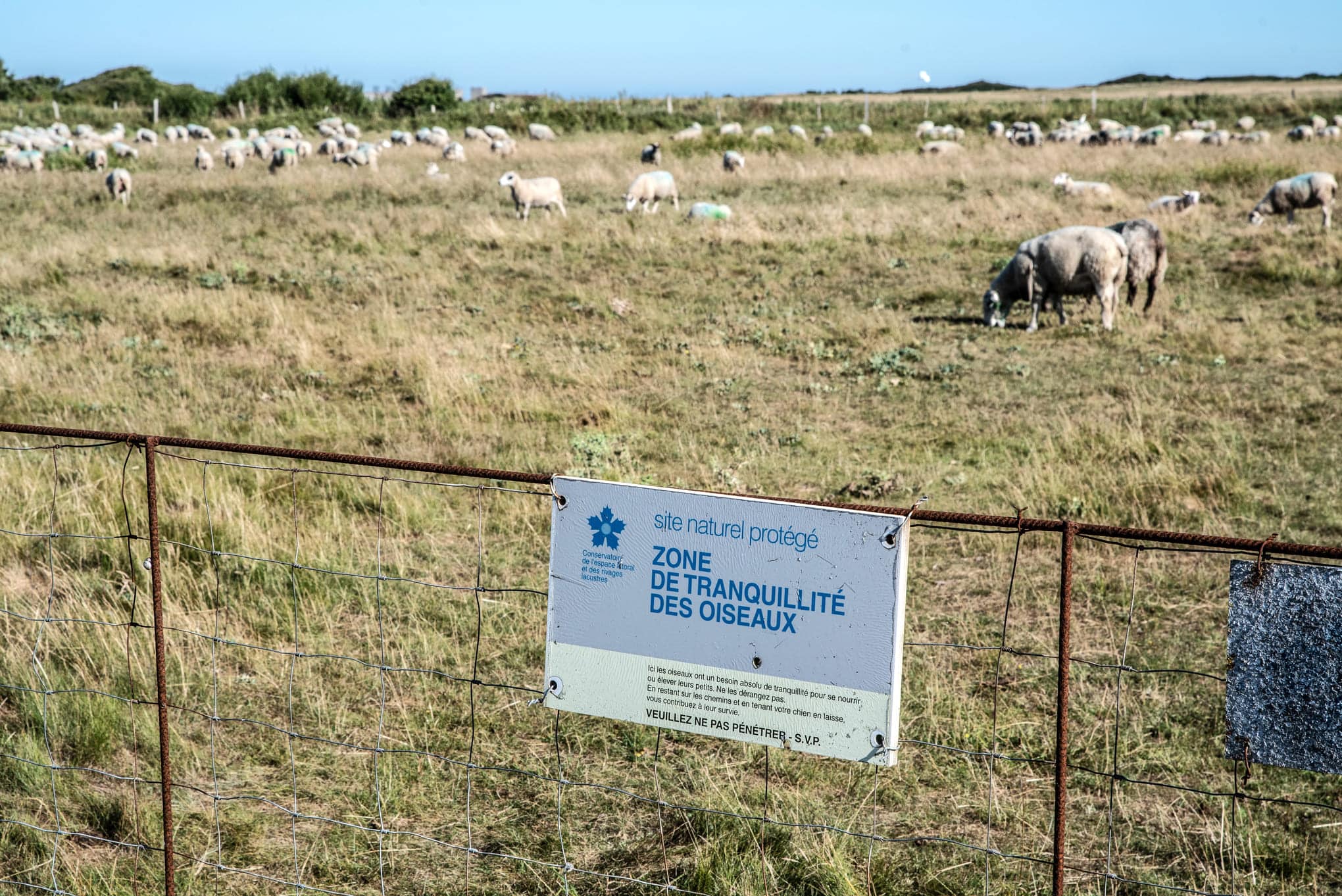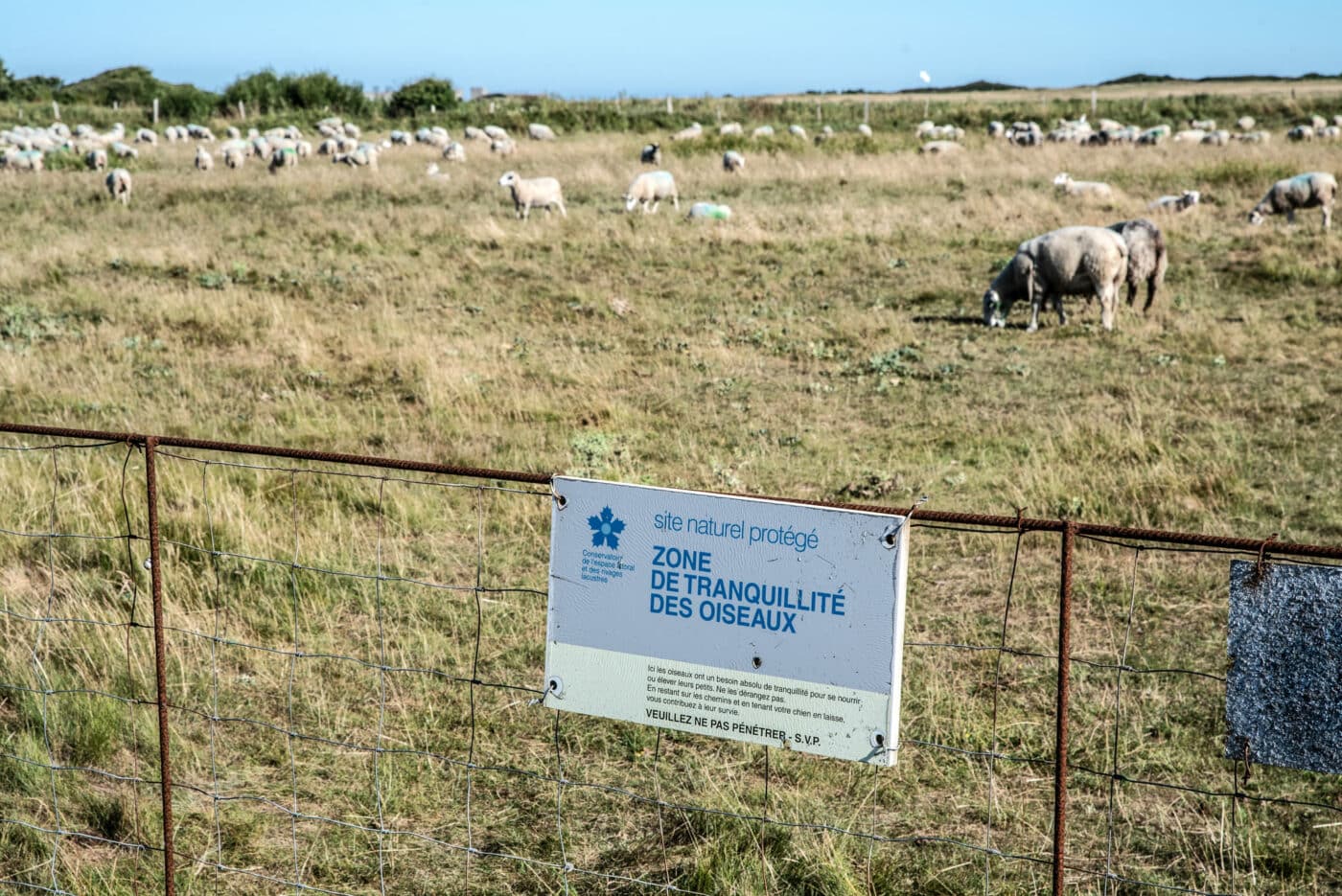 Continue the discovery of Tréguennec :